The construction sector wants to modernize itself thanks to the European Recovery Fund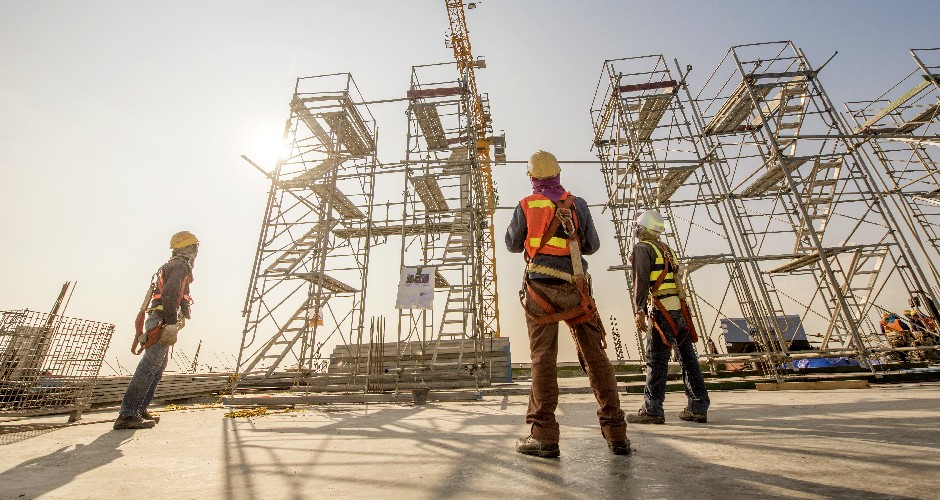 Organizations from the construction sector point out that the injection of capital coming from the European Recovery Fund could be a great opportunity to correct infrastructure deficits and help advance in the energetic transition in order to reach the Sustainable Development Goals (SDG) set by the United Nations.

One of the principal actions planned to rescue the economy after the decline suffered due to the coronavirus pandemic is the creation of the European Recovery Fund that proposes an important injection of capital to reactivate the economies of the countries in the European Union. The Fund will provide a total of 750.000 million euros, of which 140.000 will be designated to the Spanish economy.

The European Commission has outlined the priority areas in which to invest this capital. Among them are technological innovation, environmental investments or the development of renewable energies, which offer a great opportunity for the construction sector that will be able to invest in such urgent areas as the rehabilitation of housing, the improvement of infrastructures or energetic transition.

The first phase of the recovery plan, proposed by the European Commission, foresees investing part of the capital in the rehabilitation of housing and public buildings. This investment will be very important for the renovation of aging housing stock. It will also serve to boost the construction sector, one of the most important for the whole of the Spanish economy.
The infrastructures will also greatly benefit from the European Recovery Fund. The investments in projects of sustainable infrastructures are planned with a provision of 20.000 million euros.

The promotion of the energetic transition is another area emphasized by the European Union. Its objective is to reduce the greenhouse gas emissions in order to slow down global warming. This objective is shared with the European Union and the SDG and the construction sector plays a decisive role in reaching the objectives. The construction of houses with the current sustainability standards and the thermal insulation of housing and offices are two of the principal challenges facing the construction sector.

We hope all these investments contribute to reviving the construction sector and the whole of the Spanish economy.
Related news